Katrin Sjögren. Premier of Åland. Ball at the Presidential Palace. Helsinki, Finland.
Johanna Hallin. Launch of Inter Business Index. Grant Thorton. Stockholm, Sweden.
Mikaela Laurén. WBC female super welterweight champ. Come back against IBF champ Marie Eve Dicaire. Montreal, Canada.
Anna Samuelsson. Graduation from Make Equal Academy. Umeå Sweden.
Emma Knyckare. Comedian. Opening of Statement Festival. Göteborg, Sweden.
Frida Edman. Ceo Göteborg Book Fair. At Göteborg Book Fair. Sweden.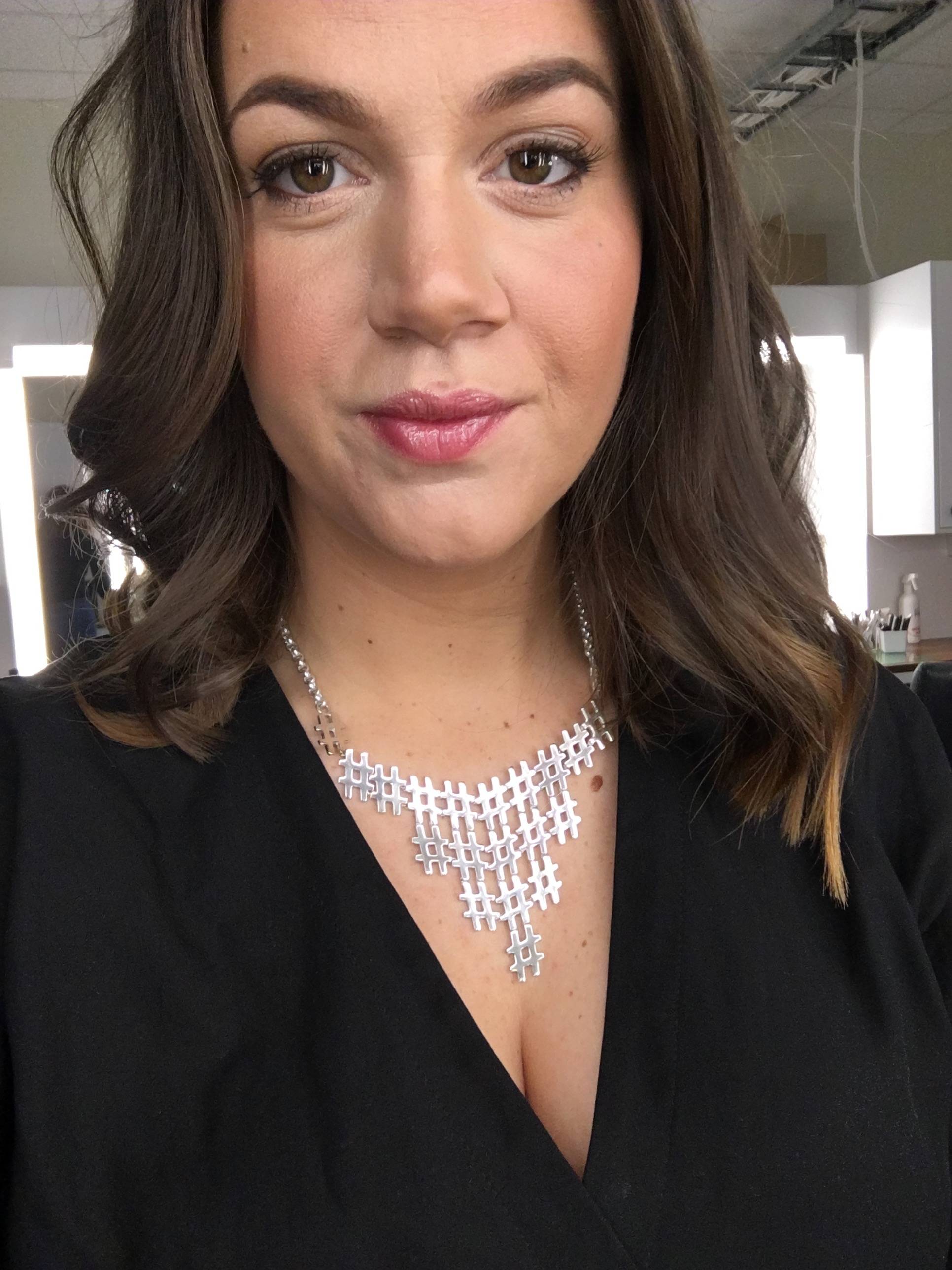 Ida Östensson. Make Equal. TV4 Nyhetsmorgon. Stockholm, Sweden.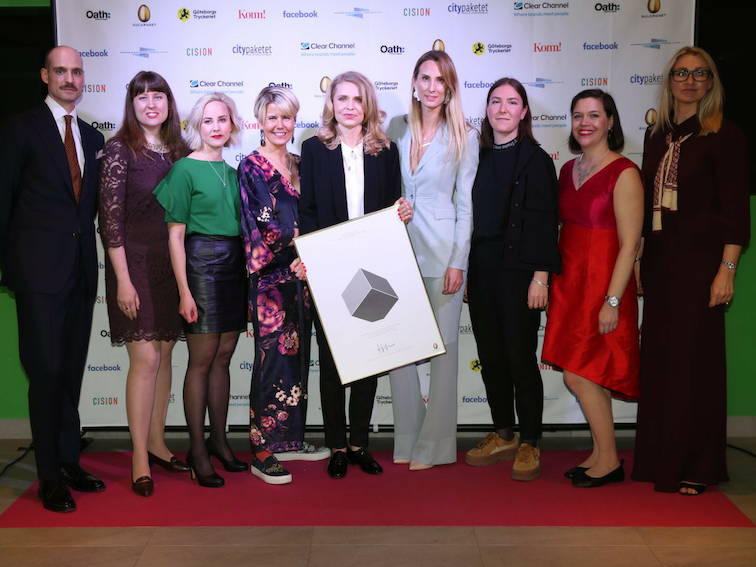 Lina Stenberg and the #metoo coordination committee receives Guldägget. Stockholm, Sweden.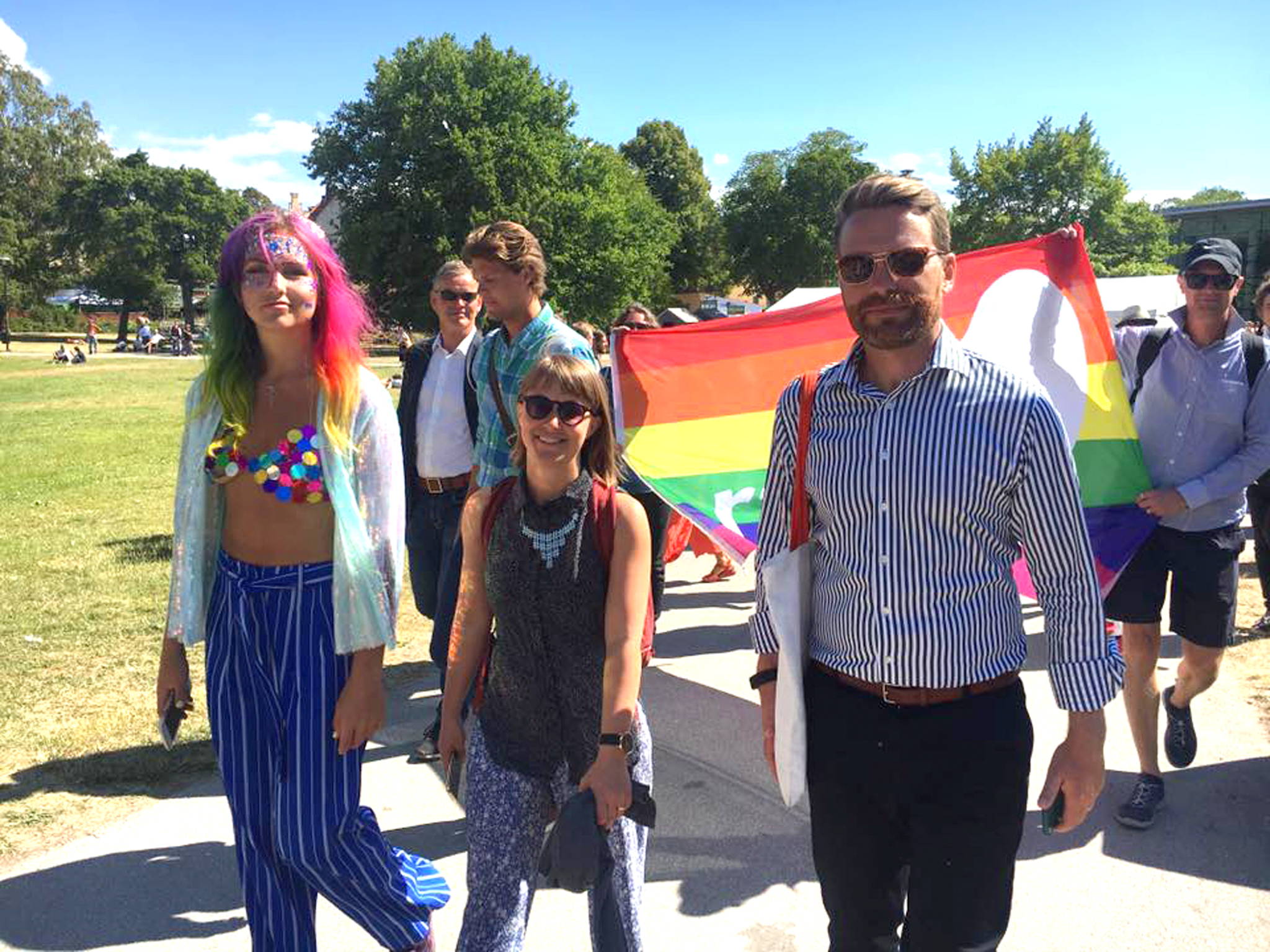 Kristina Wicksell. Make Equal. Almedalen. Gotland, Sweden.
Charlotta Rydholm. Tobegin. Unconference at Berghs school of communication. Stockholm, Sweden.
Veronica de Klerk. Human rights activist and founder of Womens Action for Development. Launch of My Period is Awesome, Windhoek, Namibia.
Johanna Ojala. Studio expert and trainer in cross-country skiing. Swedish Sports Awards. Stockholm, Sweden.
Do you want to wear one of the necklaces at your special occasion?

Send us a message.